Welcome to Chandlers Landing!
The residents of Chandlers Landing know our neighborhood is more than just a place to live – it's an incredibly unique residential living experience that we are fortunate enough to call home. Whether you've recently moved in, are a long-time resident or are looking for the perfect place to move...we invite you to navigate through this website to learn more about Chandlers Landing. Thanks for stopping by!
Chandlers Landing is also proud to announce a return to our membership with Yachting Clubs of America www.ycaol.com which provides any resident of Chandlers Landing a reciprocal relationship with other member Yacht Clubs such as the San Diego Yacht Club, Annapolis Yacht Club, Chicago Yacht Club just to name a few. It can be an awesome additional stop to any travels around the country! Fair winds Chandlers Landing travelers!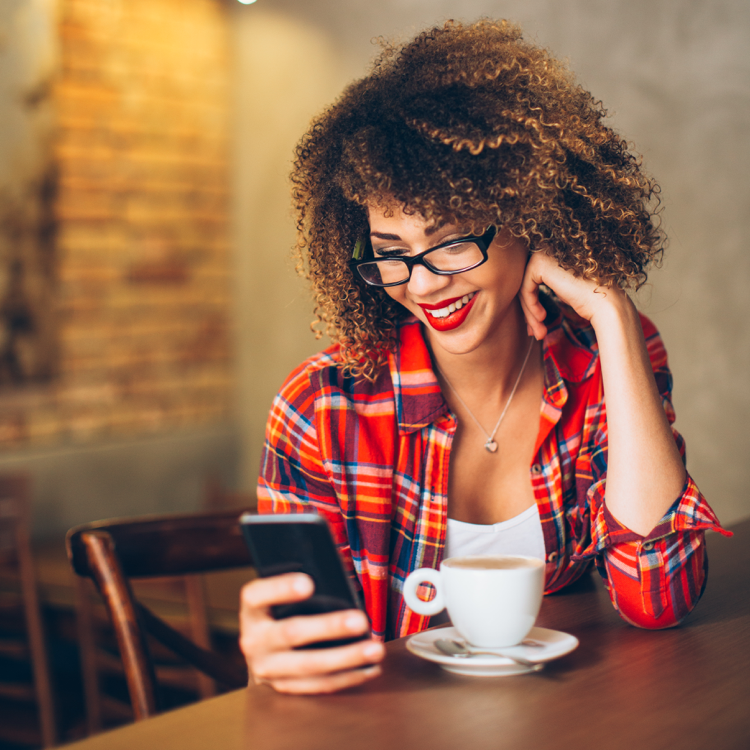 WAYS TO BE INFORMED
Download the app or visit TownSq to: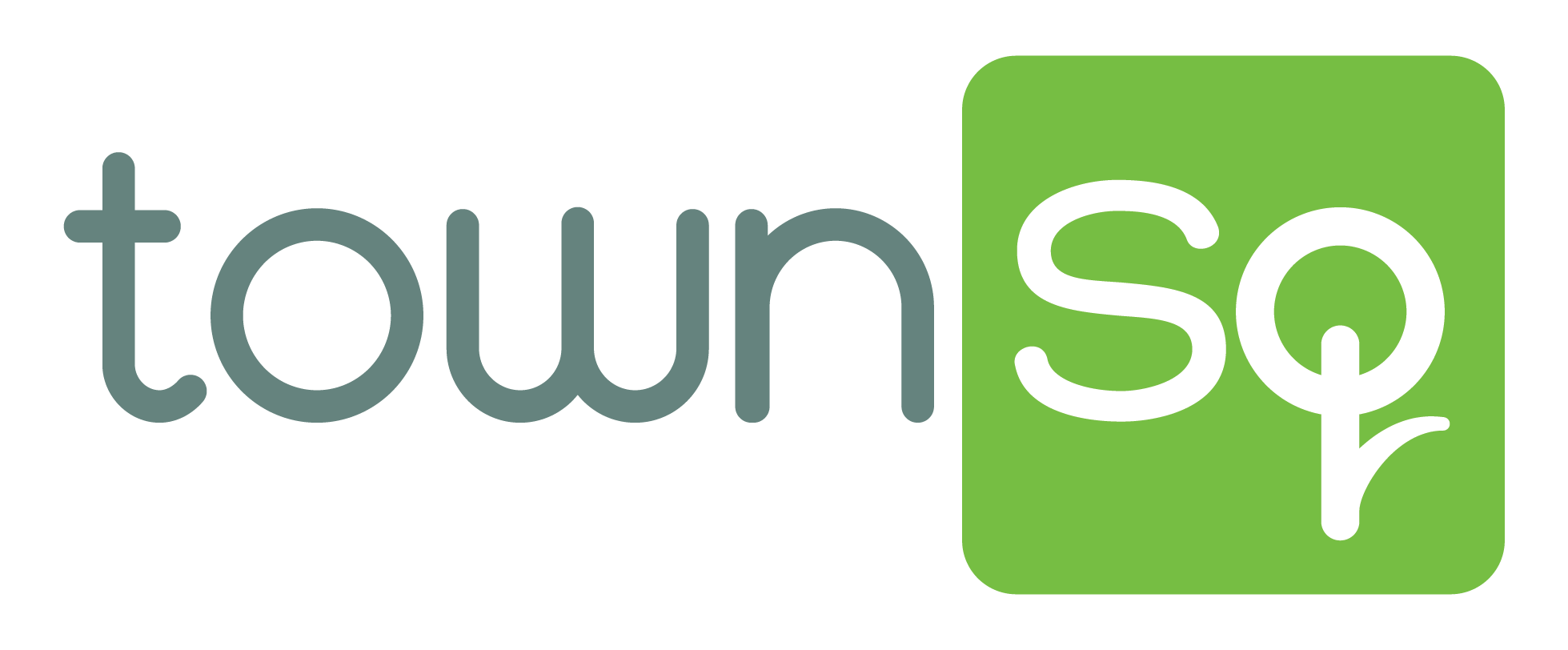 Pay online and review your account balance

Access community documents

Submit architecture requests

Reserve amenities

Engage with your neighbors and make your voice count

Contact your Board or Chandlers Landing Staff

Get up-to-date community news and events
---
Chandlers Landing Email List

Sign up for our Email Newsletter
---
Connect with us on Facebook